Rethink the way of publishing
The findings of publicly funded research should be freely accessible.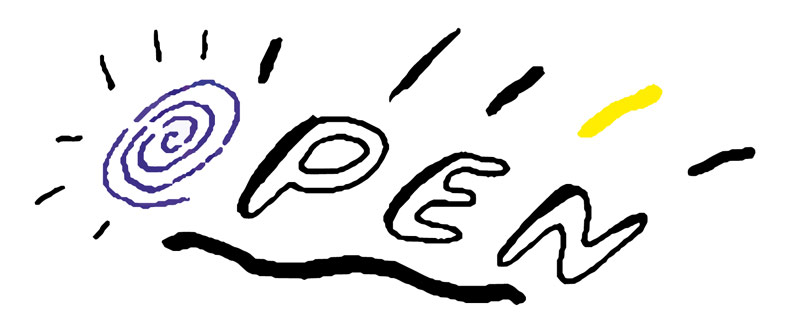 83 per cent of the economists surveyed in the ZBW study "Open Science in economics" agree with this statement. But not every researcher has access to important research findings, although they are mostly financed with taxpayers' money. The reason: access to digital publications in the science system is limited because publishers demand to be paid for licensing them.
Open Access enables free access to publications for all.
The ZBW operates infrastructures for sustainable publication management.
The ZBW is the world's largest information infrastructure for economics.
We ensure that economic research is visible and effective.
ECON

BIZ
EconBiz offers access to economic literature from all over the world.
Try EconBiz.
ECON

STOR
EconStor disseminates research findings from economics on the internet and ensures they are highly visible.
Try EconStor.
Back to home page