Science today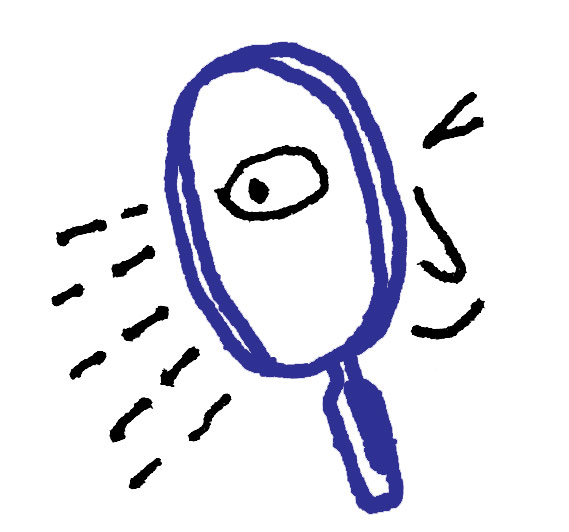 A look at scientific work today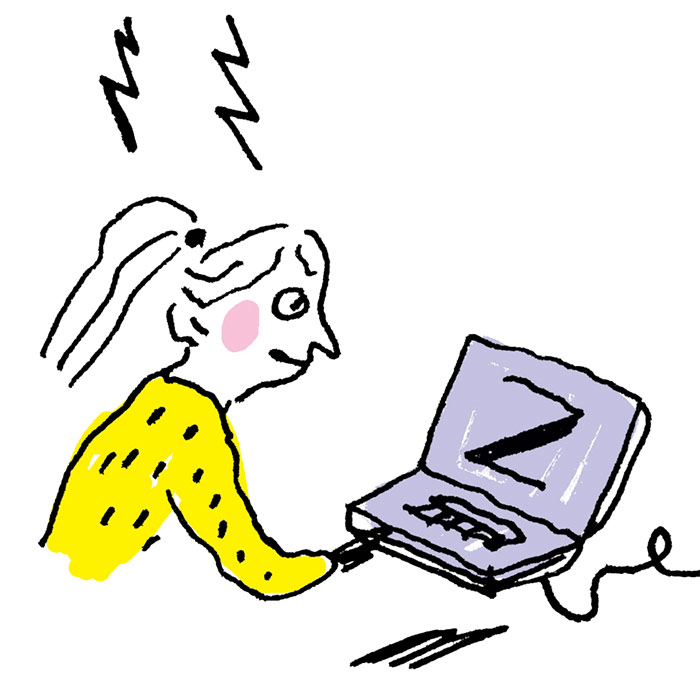 Every other German doesn't know whether to trust science
According to the Germany-wide survey Wissensbarometer 2019 , 46 per cent of Germans say they trust science and research. In 2018 the figure was still 54 percent. Less than half of those surveyed (42 percent) were convinced that science is oriented towards the common good. In 2017 the figure was still 48 percent. Although the majority still has confidence in science, the chorus of doubters grows steadily.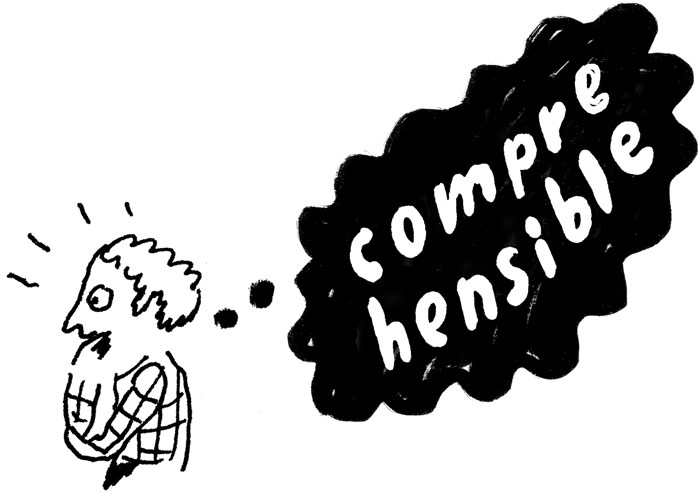 Two thirds of all citizens are skeptical about research findings
Wissenschaftsbarometer 2018 also found that 38 per cent of respondents assume that scientists adjust their findings to their own assumptions. In 2018, 32 per cent are undecided whether to agree or disagree with this.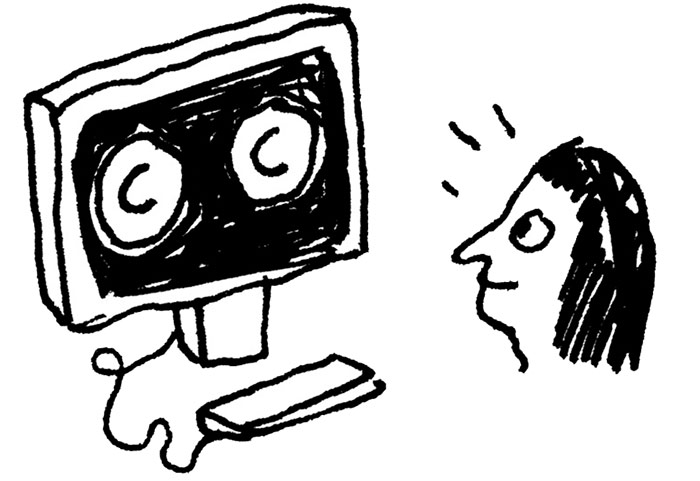 Less than half of all Germans believe that science serves the common public interest
Less than half of all respondents (40 per cent) are convinced that science aims to serve the common public interest. In 2017, 48 per cent still thought so. Almost half of all Germans (46 per cent) are undecided whether scientists conduct their research for the benefit of society. In 2017, only 35 per cent thought this.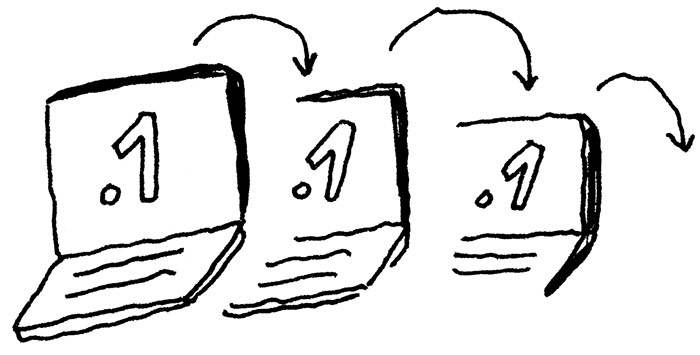 Replication studies do not always produce the same findings
Replication studies in different disciplines (for example medicine, psychology, biology, economics) do not always lead to the same results which slowly diminishes the trust in empirically based science and science consulting. 17 per cent of respondents to Wissenschaftsbarometer 2018 say that science and research in these disciplines is no longer trustworthy.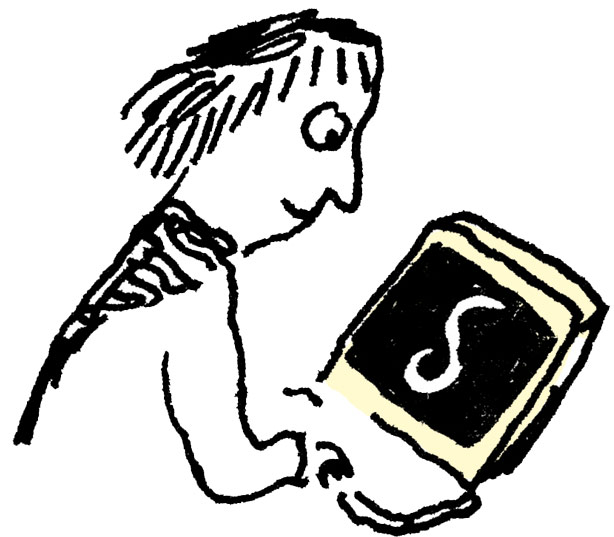 More than a third of all researchers question the findings of their peers
According to a joint survey by Elsevier and Sense About Science, 62 per cent of all researchers worldwide trust the majority of received research findings. This means that more than one in three questions the majority of research findings. 15 per cent trust only half of all research findings they have read, 21 per cent trust only some of such findings, and 1 per cent does not trust any research findings by others.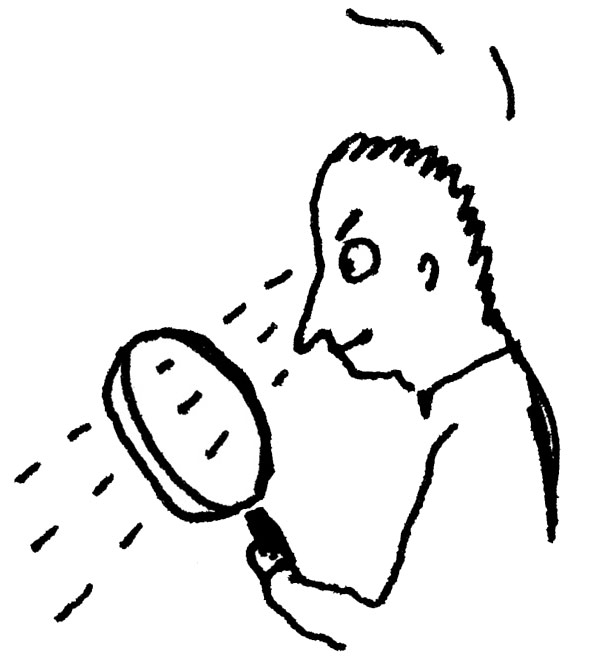 More than half of all researchers carefully check research output of their peers
The joint study by Elsevier and Sense About Science also finds that 57 per cent of scientists carefully check supplementary materials or data in order to compensate for the lack of confidence in their peers' research findings. 52 per cent seek corroboration in other reliable sources (e.g. citations in a known journal), and 52 per cent also say that they only read content in peer-reviewed journals.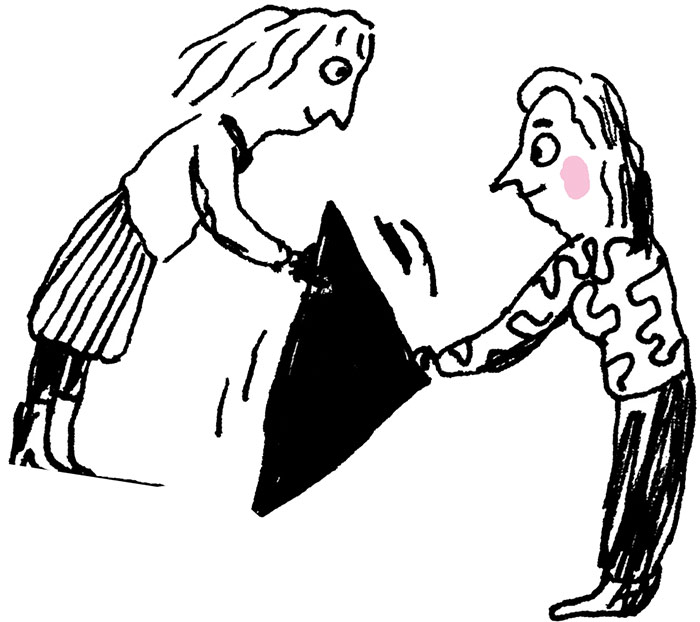 Barriers to replication are barriers to confidence
According to the Elsevier / Sense About Science study, 17 per cent of scientists consider research output as unreliable if there is no reproducibility. 12 per cent of respondents say they rate research output as untrustworthy if additional material is lacking or if conclusions cannot be validated.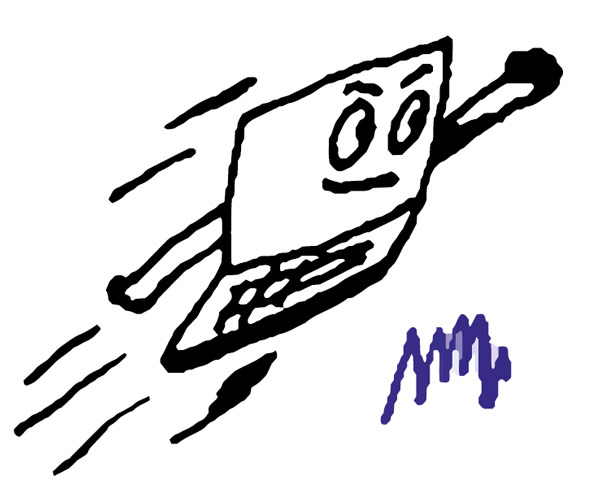 It is time to stand up for more credibility.
With Open Science we enter into a new era.
Open Science is good scientific practice in the digital age.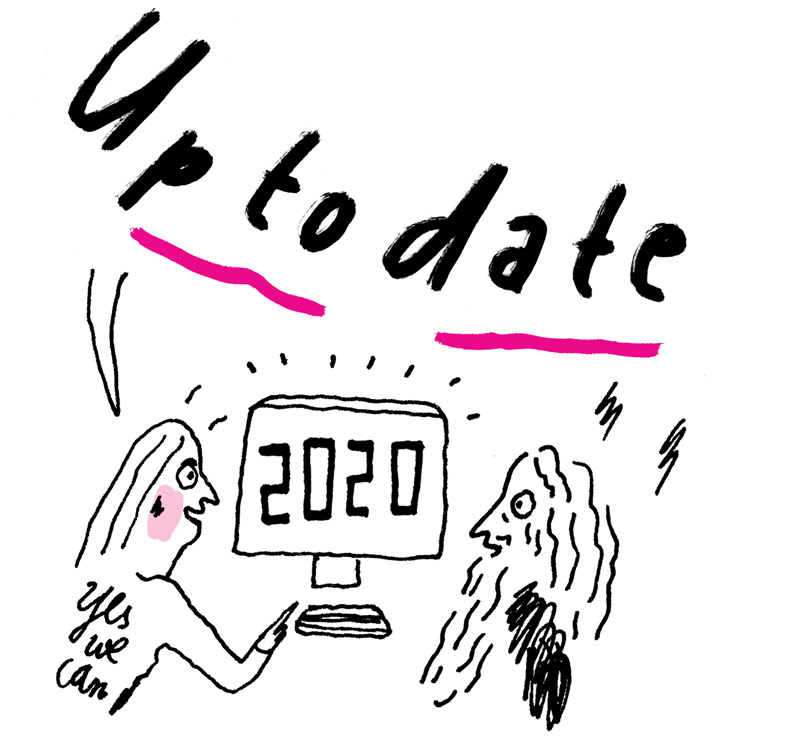 With Open Science, everything is possible:
higher transparency,
better quality assurance,
increased efficiency and
more trust from society.
Back to home page