Increase the visibility of your own data
Worksheet 21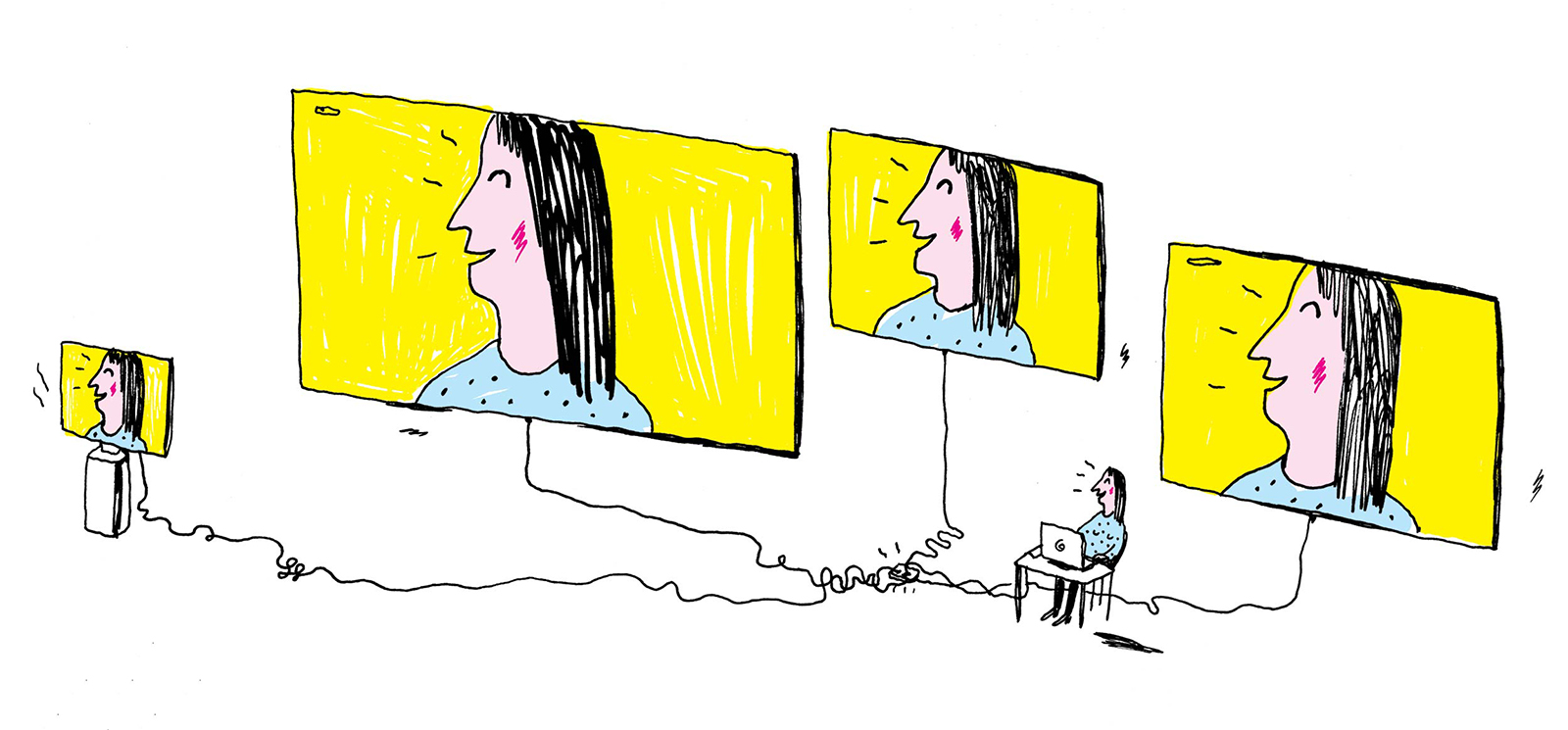 Most scientists use commercial search engines to find data on the internet. According to a study by Gregory et al. (2020) 59 per cent of researchers find research data by searching the internet (see https://doi.org/10.1162/99608f92.e38165eb). The share of articles which include data identifiers in the text rises every year (see https://doi.org/10.5061/dryad.8q931). Therefore it is very important for the findability of datasets to describe them well for web searches.
Duration 10 – 30 min.
How can I give more visibility on the web to my data?
Write a paper about your data.
Write a blogpost about your data.
Write a post on Twitter and/or LinkedIn about your data.
Talk at conferences about your data.
Encourage others to link to your data.
Address fellow scientists actively to advert them to your data.
Upload your dataset and your code book to the project you already have on Open Science Framework.
Make your data citable with a DOI (Digital Object Identifier).
Add the link to your data and code book in your publication.
Check out another work sheet on data visibility: Increase your visibility with transparent data
More info and work sheets at: https://open-science-future.zbw.eu/
Date: June 2022
Questions, comments and notes are welcome at open-science@zbw.eu