International exchange through Open Access publications
Dr Sebastian Wichert (ifo) talks about his experience with Open Science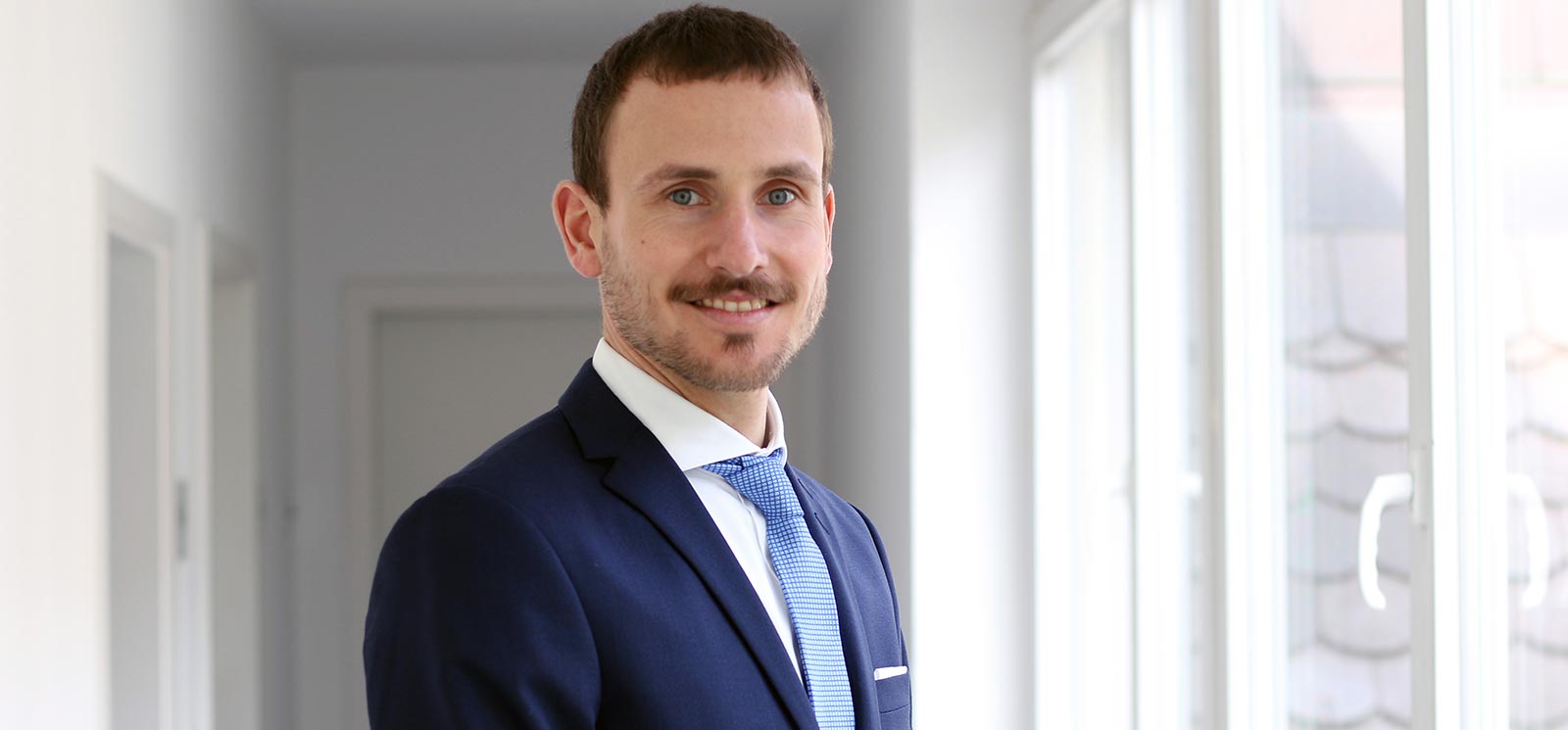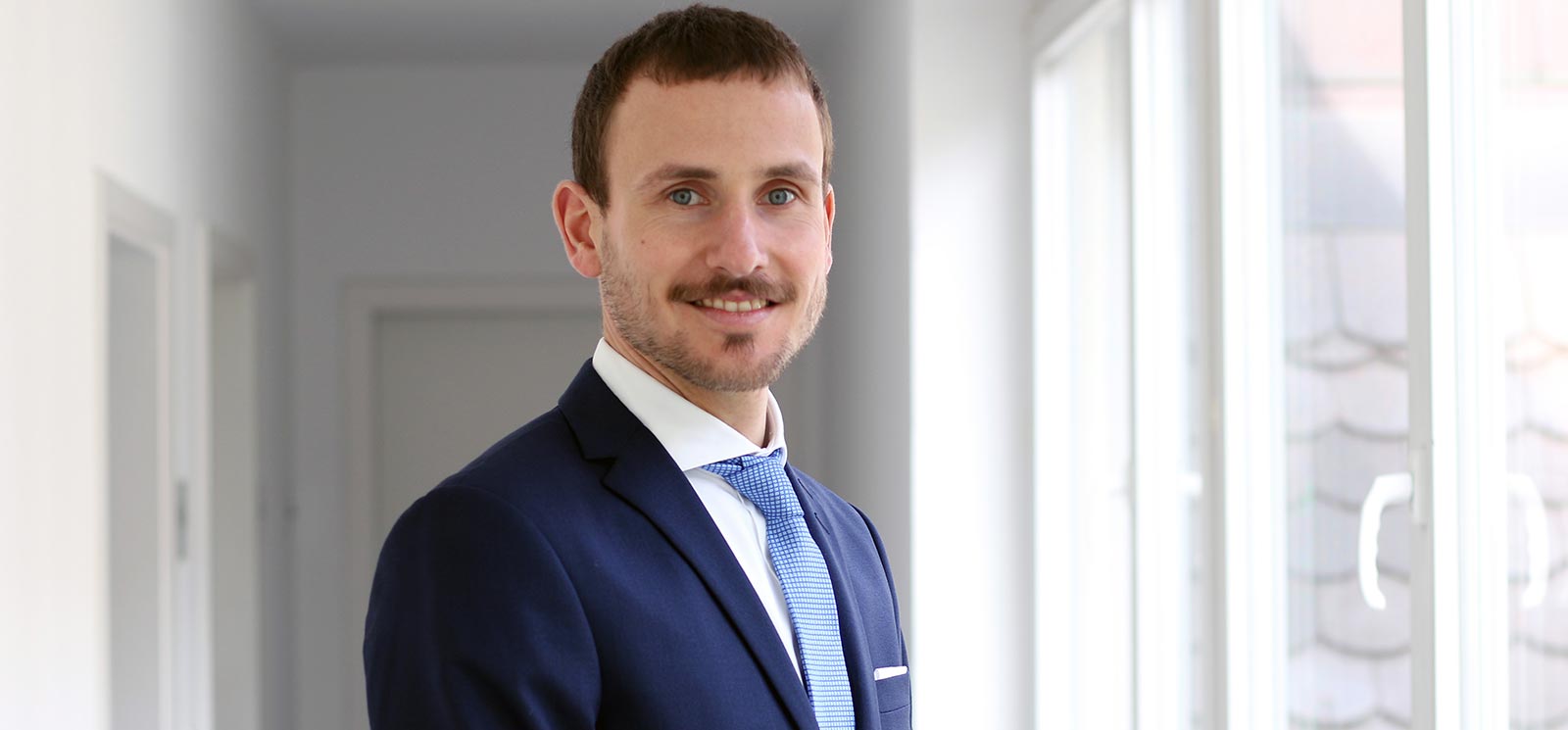 Three key learnings:
Open Access publications produce responses from experts, nationally and internationally.
Open Access publications bring visibility in the media.
Science communication enables inspiring exchanges and changes of perspective.
What are your positive experiences in the context of Open Science?
SW: I am watching the developments towards Open Science within the academic world with great joy. At ifo we have a firm Open Access policy, an Open Data policy is in development and the majority of ifo publications are now accessible on the ifo-website. For myself personally I notice a very strong response to Open Access publications. Our study on digital skills within German industry, which we carried out in cooperation with the professional network LinkedIn, has produced many media inquiries (for instance from the FAZ), but also many inquiries from colleagues who wanted to talk with me about my publication in the CESifo Working Paper series .
Which concrete benefits have you seen?
SW: I have been contacted not only by German economists, but also by colleagues from Denmark, Italy or the United States. This was very exciting and opened up new perspectives on the topic. It was also very interesting to find out who else is working where in my subject area and from whom I can learn something new. The media response has led to several invitations where I could present the study's results. And that, in essence, is knowledge transfer into society which plays a large role at ifo. In this way I could score some points.
Do you have a favourite format for knowledge transfer?
SW: The Leibniz Association, to which ifo belongs as a member, regularly organises sessions at the parliament: "Leibniz im Bundestag". That's a great platform to meet members of parliament informally. I have been booked several times already and have had very inspiring conversations about incentives in the German health system. I take home lots of input for my work from such events.
Where do you find inspiration for Open Science?
SW: The annual Open Science Conference of course is an institution in the field of Open Science, together with the Open Science Barcamp which is a super pre-event. Both are interdisciplinary and international events hosted by the ZBW. Here in Munich I also value the cooperation with the LMU Open Science Center. It is a practical exchange of experience about problems, concrete tips and tricks, and implementation strategies for Open Science across different scientific fields that I wouldn't want to miss.
The interview was conducted on October 26, 2020.
About Dr Sebastian Wichert
Sebastian Wichert is an economist and Deputy Head of the ifo Center for Industrial Organization and New Technologies. His research interests are health economics and innovation economics. He also heads the research data centre of ifo and LMU Munich (EBDC). He is a member of the LMU Open Science Center and of the Standing Committee on research data infrastructure of the German Data Forum (RatSWD).