Open Access increases the impact and the visibility of research
Dr Bettina Höchli talks about her experience with Open Science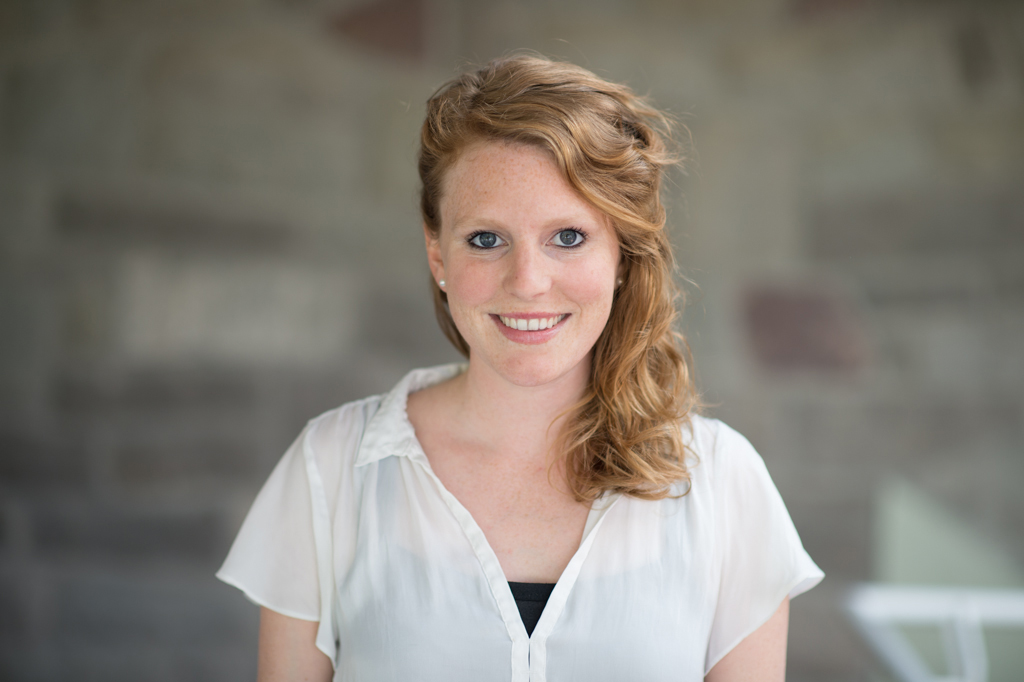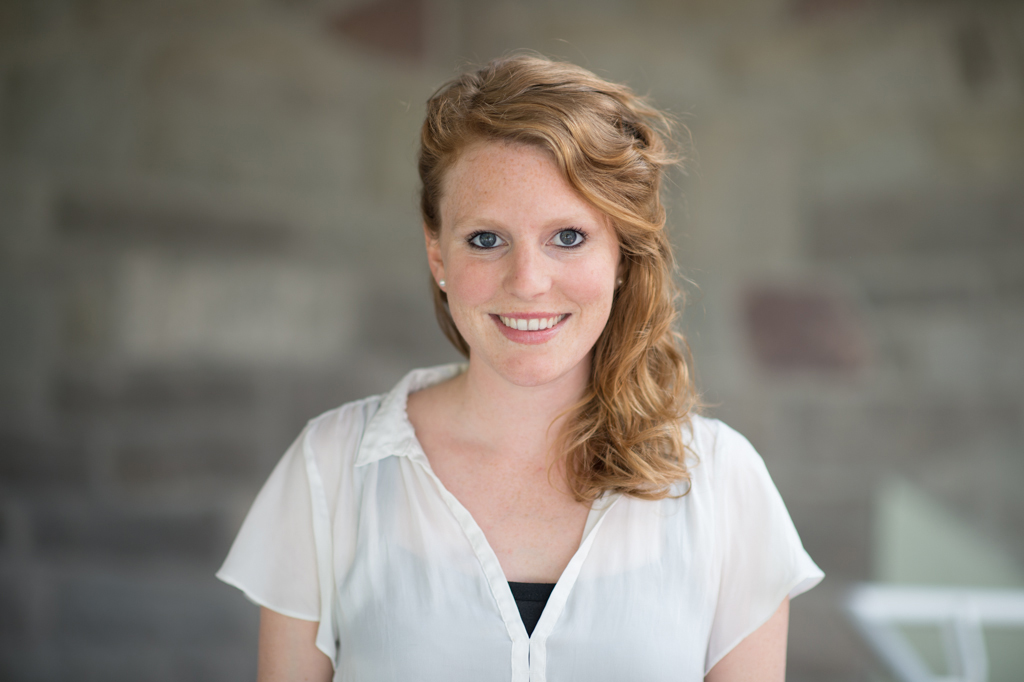 Three key learnings:
Publishing insignificant results is an elementary part of good research.
The glorification of the "p" value diminishes.
Young researchers benefit from using Open Science methods from the beginning.
Dr Höchli, where and when did you first come into contact with Open Science?
BH: Open Science has been with me since I started my PhD thesis at the University of Bern. At the time, in late 2015, the science system was just being stirred up by the replication crisis. I was in the phase of only just comprehending how the science system works, and therefore I was very much concerned about it. But I also had a very concrete connection with the topic because there are some people in my research team who strongly advocate Open Science. At the time we switched over to the open source software R that we all use today. Topics like pre-registration and Open Access were also very much present. Beyond this we also have an Open Science team at the University of Bern that offers trainings and supports researchers in the application of the methods. All these approaches raised my awareness of Open Science.
What was your first personal experience with Open Science?
BH: My PhD thesis was funded by the Swiss National Fund (SNF). In my thesis, I carried out experimental research to find out if long-term higher-order goals can support the pursuance of goals, with a focus on health-related and environmental behaviour. It is very important to the SNF that publicly-funded research is openly accessible. Therefore, one of their conditions is that the results must be published in an Open Access journal. For myself, this was an additional motivation, because in my opinion the option of open access increases the impact and the visibility of research.
Looking back, I have to say that I felt a certain pressure because I wanted to publish well – I'm sure many young researchers feel this way. At the back of your mind you have an idea that for a good publication the data must be great, meaning they must support the hypothesis, because significant results are easier to publish. So there is a clear incentive: of course I want significant findings.
There's some inner conflict then …
BH: Definitely. It has been a great relief to me, that the university encouraged me in my conviction that good research does not equate to significant findings. Correct methods of research were paramount, and it was always made clear that such publications are possible for my thesis or can even be funded. Knowing that the SNF explicitly funds publication in Open Access because of ist guidelines took a lot of pressure off me. I knew that I did not depend on how the results turned out. Instead it was sufficient to do my research correctly and cleanly.
Which methods do you use in your research today?
BH: Basically I try to proceed as openly as possible in every step of the process. That means specifying the hypothesis clearly at the beginning, along with pre-registration, planning the study with sufficient statistical power and a corresponding sample size, and of course avoiding p-hacking during the analysis. I try to make the datasets, analysis codes and pre- or post-prints openly accesssible with Open Science Framework.
Can you give a specific example?
BH: We carried out a field study and per se it requires a lot of time, effort and money to recruit people in the field and accompany them for several months. The study looked at ways of promoting the use of bicycles in everyday life. We found some approaches in our results that supported our hyptheses, but we could not confirm all our hypotheses exactly. I was very relieved that it still resulted in a paper we could publish. Otherwise it would have been very frustrating at a personal level, after all the work we put in, and on the other hand it would have been a loss to science because the findings are important. Perhaps other scientists want to study a similar hypothesis and then our findings and experience can help. I think it would have been much more difficult to publish such findings ten years ago.
Do you think a change is taking place regarding this?
BH: Yes. You can see that the glorification of the "p" value is slowly diminishing and that replications are gaining importance. All in all, I believe that it is a great advantage for young researchers like me that we are moving ahead together with the Open Science movement and that we are using the corresonding practices and tools from the start. This is a lot easier than having to switch over to them after decades of doing research differently.
Do you see obstacles?
BH: It is noticeable that the Open Science movement is in a transitional phase and some things are not solved yet. There are still many good journals which do not publish in Open Access – and as an early career researchers you do not refuse to publish in a renowned journal simply because it's not Open Access. A certain publication bias continues. And of course it is a serious problem that you often have to pay publication fees in Open Access journals. This means the results are openly accessible, but not all scientists have the necessary funding to publish there. That still makes for a certain degree of inequality.
The interview was conducted on May 4, 2021.
About Dr Bettina Höchli
Bettina Höchli is a postdoctoral researcher at the Department Consumer Behaviour of the Department Business Administration at the University of Bern and lecturer for research and development at the Swiss Marketing Institute. She studied economics and sociology in Bern and Tokyo and subsequently worked as a senior researcher at the GDI Gottlieb Duttweiler Institute, and independent Swiss think tank for trend research.
Kontakt: https://www.consumer.imu.unibe.ch/ueber_uns/team/dr_hoechli_bettina/index_ger.html
ORCID-ID: https://orcid.org/0000-0002-0368-7165