Qualitative data are shareable
Dr Isabel Steinhardt talks about her experience with Open Science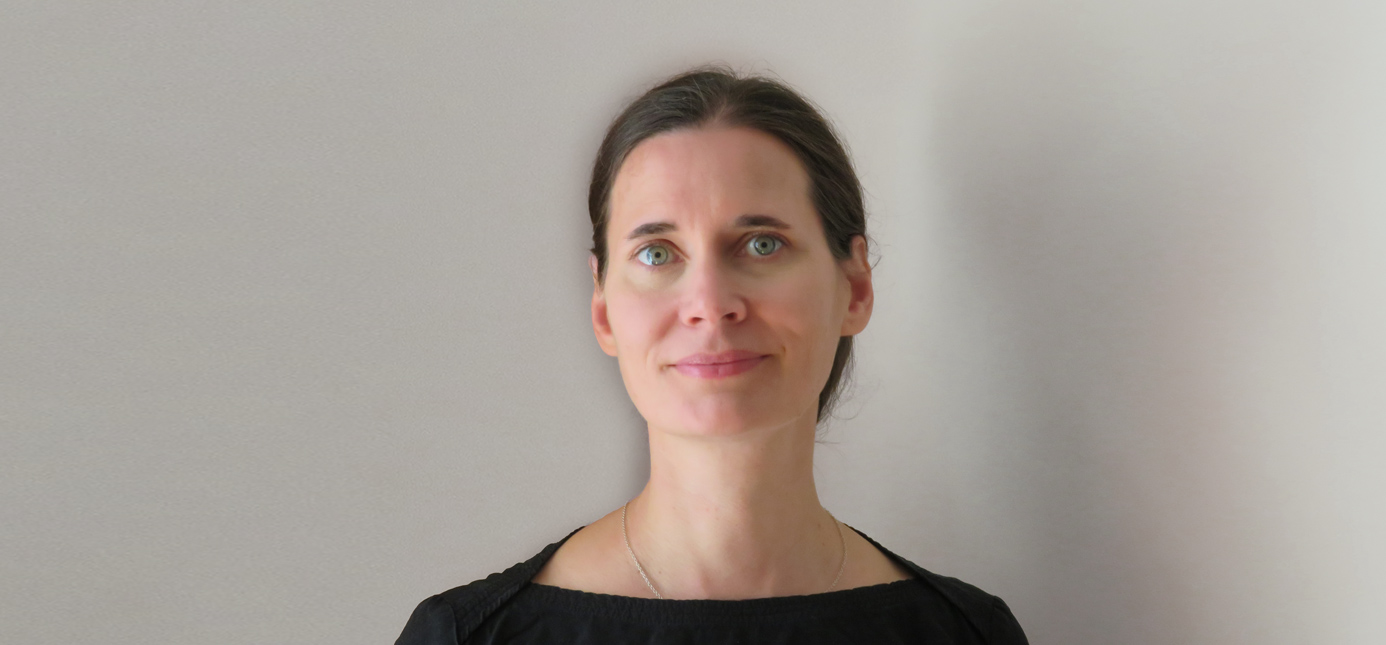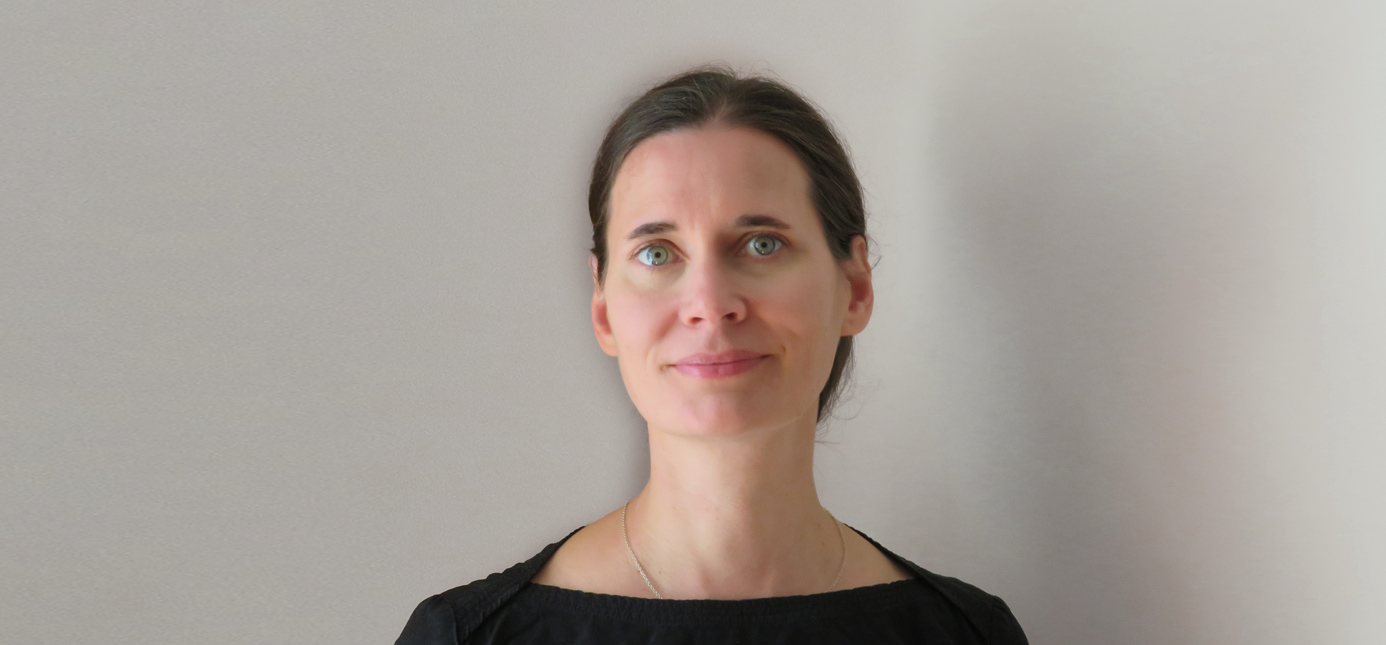 Three key learnings:
Sharing qualitative data does not mean depositing them somewhere on the internet.
Sharing qualitative data through data repositories enables controlling secondary use and is safe.
Research data archives offer help in processing data for reuse and some even offer financial support.
You are working on the anonymisation of qualitative data. Which possible ways of publishing personal data do you see?
IS: We are not talking about qualitative data showing up on the web somewhere somehow. This is about secure reuse and archiving of data material. If you want to share your data, you can do it. For me, it's not a question of "if", but rather of "How can I make my qualitative data available for reuse by other researchers?" It's about controlled reuse by other scientists. If my qualitative data lie in a research data repository, they are anonymised. There's a clear stipulation who can access them under which conditions and what secondary users of my data are allowed to do with them. I think there's a lot of misunderstanding here.
I legitimise myself, show my exposition and set out clearly why I need these data and no other. And it's possible to verify in the ensuing paper if I have cited the data provider correctly.
IS: Exactly. And you can set limitations. For instance, you can say: you can read it but not use it for publications. You can match my data with yours, e.g. to see if there has been a change during the last five years. This can be important if it's only a small sample. This, too, can be a rule to protect people, but the data can still be used. Since my research often includes sensitive, highly private questions, I allow the reuse of anonymised transcripts with a declaration that consent has been given. But not the reuse of raw data.
If only transcripts are deposited and not the audio or video captures of my interviews, anonymisation should not really be a problem.
IS: Exactly, and the people in the research data archives are incredibly well trained in this respect. You're not on your own as a researcher. In grant-funded projects I can apply for additional funding for the processing of data. Within the framework of the NFDI, the German Data Forum has recently published an invitation to tender for the qualitative data of past research, in order to make them reusable again. Processing data is time-consuming and expensive, which is something funders have come to realise. So the point of criticism, that it's time-consuming and expensive, has been addressed with additional grants. And I can secure the citation benefit. In my observation it is more and more required, anyway. Open Data is coming. We are a little behind in Germany and have blanked out the international developments. But the big journals are all jumping on the bandwagon because they fear more data scandals.
Which countries are the trailblazers here?
IS: It depends on the discipline, of course. In Europe it's definitely the UK and the Netherlands, but the Scandinavians are also in the forefront. They joined the bandwagon earlier.
You teach courses about qualitative research and Open Science. What is your experience? Who attends these courses and what interests the participants, what are the big eureka effects?
IS: The biggest effect is usually "Oh, so this is not on the internet". There's little knowledge about research data infrastructures and the options of how and where to deposit my data. The entire process is nebulous to many. The important thing is to consider from the very beginning of my research work whether I want to make my data reusable or not. Along with this it needs a completely different kind of data management and especially of the declaration of consent. My interviewees must declare their consent and they must be informed about its significance. But I have noticed that in these times of data manipulation and fake news it's easier to convince interviewees to agree to a data reuse. Most are sensitised to this now. I think it's more a question of address and less of a worry that nobody will participate anymore.
In which areas of Open Science are you active yourself?
IS: I try to publish in Open Access so far as possible and store my preprints in SocArXiv. Open Data, too, of course, so far as it is possible. Social media are still largely a grey area; what may I do or not do with the data. There is similar uncertainty about the use of bibliometric data from external data providers. I try to make and to offer OER, from time to time, but my time budget is too small. I try to do science communication as well as I can.
Have you personally seen effects or special reactions regarding visibility, cooperation partners etc.?
IS: Yes, absolutely, just now on Twitter. I think Twitter is the tool of the moment for Open Science and open science communication. My current research project "AEDiL – AutoEthnographic research on digital teaching and its monitoring" arose from an idea I shared on Twitter and now counts 15 cooperation partners. The first book has just been published. A project I would never have started otherwise. This, too, is Open Science: I share my project in public instead of sitting in my room, and I look at what happens and who wants to join in. To spar with people from outside one's own discipline is exciting for me. Normally we like to collaborate in research projects with people whom we know very well. But it is totally interesting to leave this circle and to engage with new points of view.
Where do you see benefits of Open Science in the area of appointment procedures or job advertisements?
IS: I think Open Science will soon become even more relevant to PhD candidates and postdocs looking and applying for jobs. Let me point out two aspects: for one thing it will be ever more relevant for grant applications to show skills in data management, which includes Open Data. For another science communication will grow more relevant. These, too, can be important competences in an appointment procedure.
Regarding Open Science training: What would be your ideal curriculum?
IS: In my experience, Open Science with its many different aspects can only be taught by doing. Therefore my ideal workshop would be a long-term monitoring of the process, as we did with our fellows programme Free Knowledge. After an introduction to the topic, participants would work under supervision for more than a year on Open Science and meet virtually once a month for two hours to discuss ongoing matters and to learn from each other. This would enable the incorporation of Open Science practices in the sense of a socialisation process. At present only few are socialised into Open Science.
Why should students, especially those in business studies who rarely go on into research, get involved with Open Science?
IS: If we are serious about living in a knowledge society, then it is essential for business students to understand what knowledge is, what science means and how science works. What is a preprint? And why has Drosten been attacked so much about his pre-publications? Especially economists ought to rely on knowledge to manage our economy. If I can't interpret knowledge for my own business, if I don't know where it originates and how it is produced, if I don't know about data management, then an important aspect is lacking that enables me to assess and evaluate the whole. And if there's one thing that managers do, it is assessing and evaluating.
This would be a super start for introductory seminars: what's the genesis of an article, what is peer review etc.?
IS: Absolutely. And how is this in turn related to the replication crisis, fake science and other things? And thus we come back to Open Science. During my last lecture on science and society it has been brought home to me again that students often have no idea how university actually works. Whether it's about precarious employment, or social inequalities in the science system, or rankings that cause certain effects.
In your opinion, what does it take to convince more scientsts of the benefits of Open Science?
IS: The science system is in motion right now because it has been attacked on two fronts. The Open Anja Karliczek took up science communication. This is also a bottom-up movement, just like the demand for more openness. It's a combination of requirements to be met if you want more money, and of new impulses from the movement. Open Access is a demand that has been around for quite some time and has taken a great step forward with DEAL. These things take time. Socialisations and practices cannot be changed overnight. We see this again with the Covid-19 crisis.Science movement has sensitised funders for data reuse. And there's also a reason why
You are a university researcher. What can you tell us about incentive systems in the context of Open Science?
IS: Open Science at present works by intrinsic motivation combined with clear extrinsic requirements set by funders. In my view this can also work in the future. There's no need for "innovation awards" as extrinsic motivation, but instead for clear political demands, e.g. to make data available for reuse or that clear data management is required.
Would it be your recommendation that universities should set clear parameters, for instance x per cent of all papers must be published in Open Access?
IS: It's often sufficient to demand an explanation why something was not published in Open Access. Right now that's the case already with research data. This helps so that people generally have to think about, and to write justifications, why data cannot be made available for reuse. There's a complete rethink going on, which includes invitations to tender from the German Research Foundation, the Federal Ministry of Education and Research, and the EU. There's the Opt Out rule which constitutes a big upheaval in thinking and has brought about enormous changes, especially in qualitative research.
Thank you!
The interview was conducted on April 20, 2021.
About Dr Isabel Steinhardt
Isabel Steinhardt works as assistant professor at the Chair for Higher Education Research at Kassel University. She is a member of the International Centre for Higher Education Research (INCHER-Kassel) and an associated fellow of the Weizenbaum Institute in Berlin. She studied political sciences at Goethe University Frankfurt and obtained her PhD in sociology there. Her research focuses on sociology of education, in particular digitisation and social inequality, grounded theory, Open Science and qualitative methods. Since 2015, Isabel Steinhardt has been a member of the Competence Center for Empirical Research Methods and advises students of all disciplines on qualitative research methods.
From this activity the blog "Sozialwissenschaftliche Methodenberatung" was developed in order to make the individual questions and answers given in the discussions accessible to all. In 2017, Isabel Steinhardt was a fellow of the programme "Freies Wissen" and she has been a mentor since 2020.
Contact: https://sozmethode.hypotheses.org/ueber
ORCID-ID: https://orcid.org/0000-0002-2590-6189
Twitter: https://twitter.com/sozmethode