Generation O: the progressive avant-garde of Open Science shapers
Open Science for newbies: practical steps to a world of openness and collaboration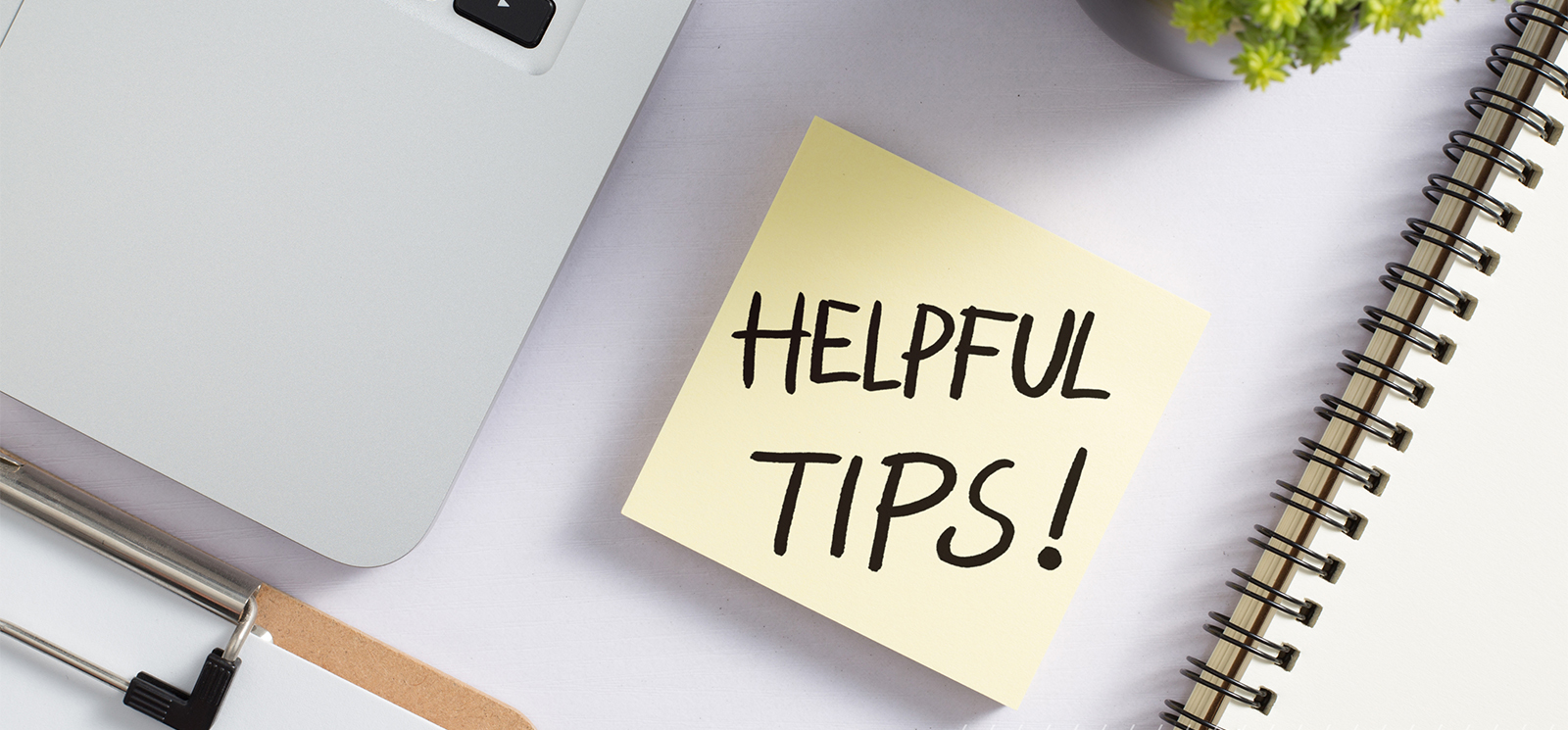 The Open Science movement has gained momentum over the last years and produced a new generation of scientists – "Generation O". This progressive and future-oriented generation, also called the Young Avant-Garde, passionately engages for Open Science. This generation recognises that openness, transparency and collaboration are key principles for driving scientific research and maximising societal benefit. They are not only willing to engage for Open Science and to try new tools and methods, they are also actively looking for ways to implement the principles of openness in their own scientific work.
New and exciting research areas are arising in economics, and at the same time the willingness to engage for Open Science is also growing. So what are practical first steps for newbies to get familiar with Open Science?
There are several steps you can take to become an Open Science maker. We have written down some of them.
INFORMATION AND NETWORKING: The first and most simple step is to read up on Open Science and to contact colleagues who already have some experience with it. The Open Science movement has built a wide base by now so that you can find kindred spirits in your own scientific community. By exchanging knowledge, ideas and experiences, researchers can learn from each other and work together to promote Open Science.

There are many points of contact where economists can learn about Open Science and meet colleagues. Here are some choices:

Open Science portals: Platforms like the Open Economics Guide, OSF or the ZBW's  Open Science Magazine are an extensive resource for economists interested in Open Science. Open Economics Guide for example offers information about Open Science practices, tools and resources that can be used in the various stages of the research process in economics (and other disciplines, of course). It contains manuals, case studies, practical tips and links to other materials that help economiste make their research more transparent, reproducible and accessible. Open Science Framework (OSF) is a web-based platform open to researchers from differetn disciplines, including economics. OSF offers tools and functions to support the entire research process, including the planning, execution, documentation and publication of research projects. It enables collaboration, data exchange and transparency in research.
Open Science conferences and events: There's a growing number of conferences and events that address Open Science explicitly and multidisciplinarily. One example is the Open Science Conference (since 2013), which offers insights into practical and technical innovations useful for implementing open practices and shows up recent and pathbreaking developments in the global Open Science movement. Other examples are the Open Science Barcamp, the Open Science Symposium for economists or events hosted at universities such as the "ReproducibiliTeas". These are informal meetings or discussion groups held in the scientific community to raise awareness for the reproducibility of research findings. In addition there are numerous events organised by university libraries which mostly focus on "Open Access". Such events provide a platform for exchanging ideas and for building networks.
Research institutions and organisations: Many research institutes and organisations have developed guidelines and resources for Open Science by now. It pays to search the websites and publications of such institutions for information about best practices, guidelines and trainings.
Social media and online networks: Platforms like Twitter, LinkedIn and ResearchGate provide opportunities to network with other economists and monitor ongoing developments in Open Science. Economists can increase their visibility and benefit from the experience of others by following prominent colleagues, participating in debates and sharing their own findings. There are also numerous tutorials on YouTube. If you spend an evening browsing the video platform you're bound to get lucky.

Economic researchers who use these entrypoints can learn about Open Science, learn from others, and establish connections with colleagues who are already familiar with this matter. Exchanging knowledge and experiences is an essential step towards active participation in the Open Science movement in economics.


TESTING AND GAINING EXPERIENCE: One exciting step is experimenting with various Open Science tools and learning how they work. There are many workshops, conferences and barcamps where researchers can meet and support each other, e.g. the Open Science Conference or the Open Science Barcamp. Platforms and portals provide support and introductions to the practical application of Open Science methods. The work sheets of this Open Science Magazine can be used to take first steps and to gain experience. The tool overview of the Open Economics Guide (Toolbox) offers a catalogue of Open Science tools for economists that can help them practice Open Science and improve scientific practice. These tools offer many benefits, such as saving time and finding support in implementing good scientific practices.

SECURING LONG-TERM SUCCESS: The last step is to pass on your own experience and learnings in the field of Open Science and encourage other researchers to engage for scholarly exchange and openness. One option for doing this is to set up your own Open Science group or community. Such an initiative can recruit kindred spirits to work jointly on the advocacy for Open Science.

An Open Science group can take many forms. It can be a local research community of Pre-Docs where young researchers from different domains meet to exchange ideas, experiences and resources. Such a group can organise regular meet-ups or workshops to foster exchange and practical skills in Open Science methods. The local research group could just as well consist only of economists, who are either peers at the same career level or work like a "generation-spanning" mentoring programme.

Another option is to set up an online community or platform where researchers can link up virtually. This platform can work as a forum for discussions, resource-sharing or knowledge exchange. It can also serve as a hub for organising virtual events, webinars or trainings to raise awareness of Open Science and sensitise other researchers for the issue. Our tip: have you ever participated in a replication game?

One example of a successful Open Science group is the "ReproducibiliTea" movement mentioned above. ReproducibiliTeas are organised regularly by researchers to discuss reproducibility, transparency and good scientific practice. By creating an informal and interactive format, the group has had its share in raising awareness of reproducibility and promoting dialogue about it. In Germany, such teas are held in Berlin, Bielefeld, Dresden, Frankfurt, Freiburg, Leipzig, Mannheim, München, Potsdam and Tübingen (see overview).

In addition to such Open Science groups or communities, there are other activities that can promote the long-term success of Open Science. This includes organising events such as conferences, workshops or barcamps where researchers get the opportunity to exchange ideas and learn from each other. Discussions, talks and trainings can give new impulses and encourage researchers to integrate Open Science into their own work routines.
To summarise: becoming a shaper in the Open Science world involves information exchange, practical application and building a community of supporters. With these steps, researchers can actively promote Open Science and transform the scientific landscape towards more openness, transparency and collaboration.