Make your pre-print accessible
WORK SHEET 6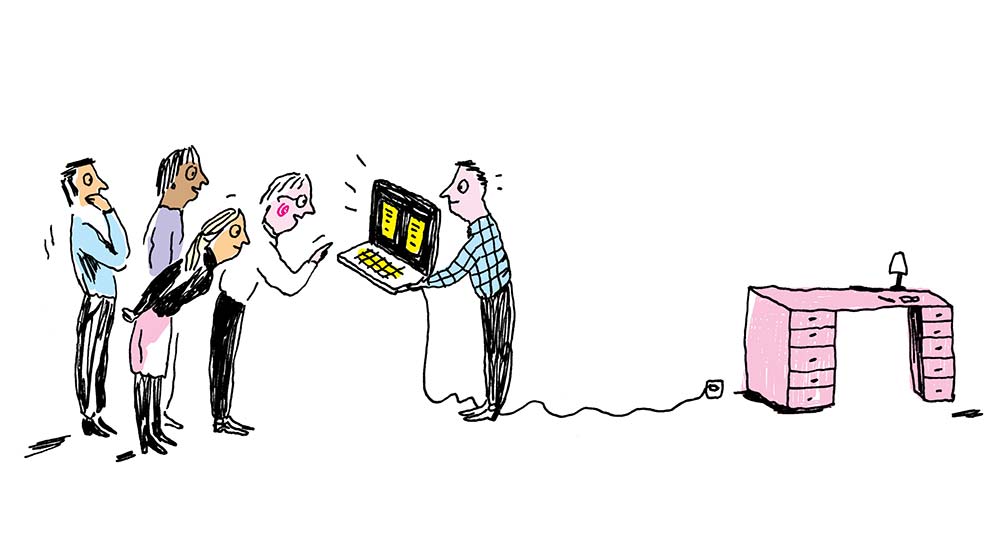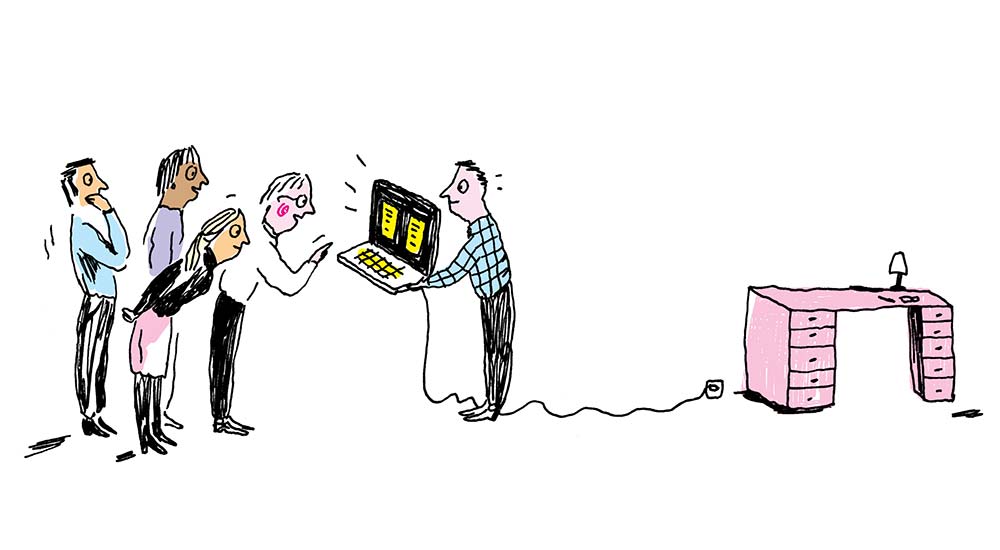 Is there an effect on the citation and sharing rates if articles are published as pre-prints first? A team of researchers from ZBW – Leibniz Information Centre for Economics and GESIS – Leibniz Institute for the Social Sciences has found that articles which were first published as pre-prints are shared and cited online much more frequently than others which were not made available as pre-prints. Read here about the details.
Duration 15 min
---
If you want to present your pre-print to your fellow researchers for a peer review, you can do so in a repository for economics, for instance www.econstor.eu. Economics has a publishing culture in which most research findings are first presented as working, discussion or conference papers, in order to get feedback for new ideas and methods.
Try uploading your next pre-print to EconStor.
Checklist:
Upload latest pre-print to EconStor
Disseminate URL with permalink from your profile page and Social Media
Congratulations!
Date: September 2020
Questions, comments and notes are welcome at open-science@zbw.eu